Connecting brands. Understanding audiences. Winning fans.
Combining a sustainable approach with innovative thinking.
Delivering value.
Maintaining relevance to audiences in the physical and digital space is becoming both more essential and more challenging
Audiences seek authentic, culturally relevant experiences. Real interactions. It's important for brands and businesses to be a part of this and to engage honestly.
We believe that time is what audiences consume most of all and time is the currency of experiences.
We put experiences first, helping clients to craft, create and engage in personal and memorable ways with a shared understanding of their audiences.
Generating energy and inspiration – transforming experiences
Understanding audiences, connecting brands
and delivering memorable experiences…
. . . Responsibly
Experience First
We partner with clients to understand their audiences and engage them with unexpected experiences, winning their emotions, earning trust and making them fans.
The experience is always at the heart of what we do, we call it Experience First.
We help our clients be sensational!
Memorable experiences are increasingly prioritised over 'stuff' and are shared.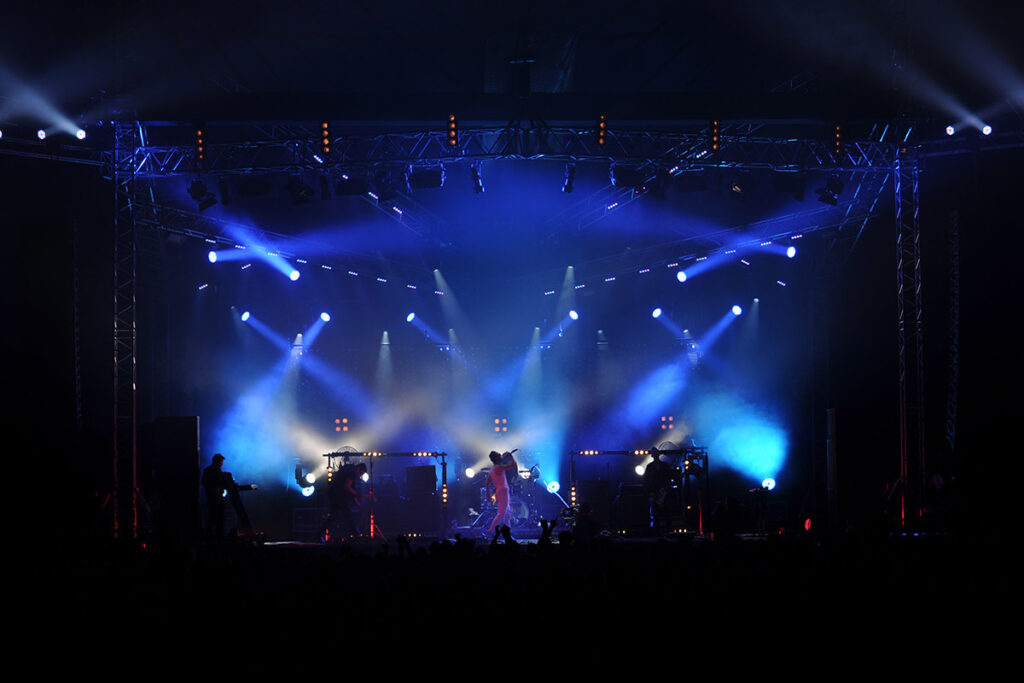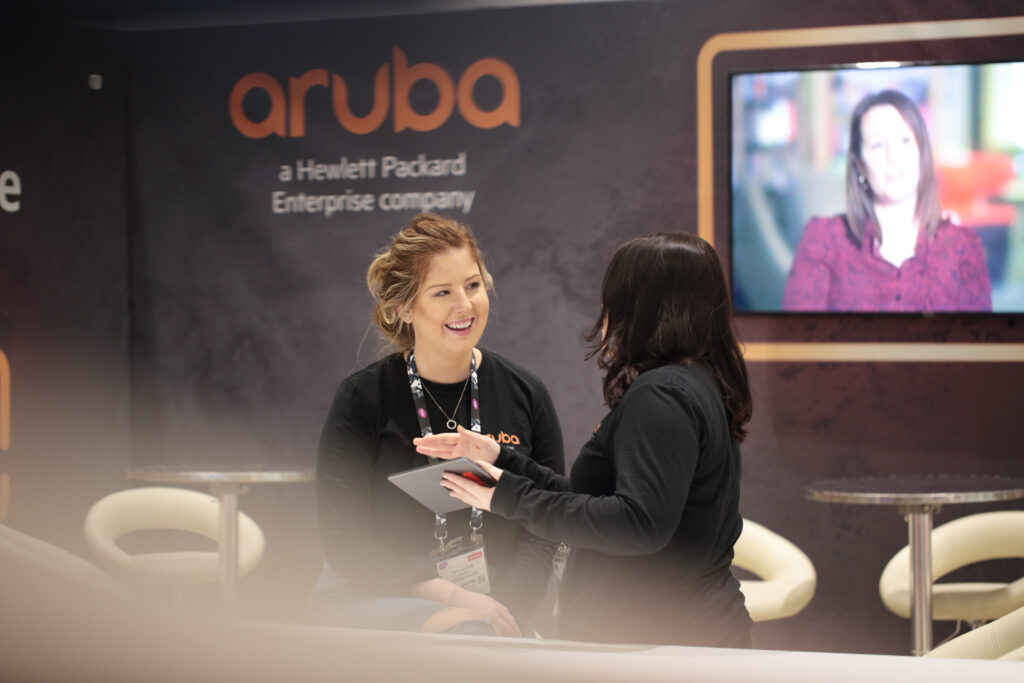 Trust
Customers and audiences engage emotionally. These relationships must be earned.
Our clients trust us to work hard to understand their audiences. We work across a broad range of landscapes and mediums including physical, hybrid and virtual. We communicate brand messages and stories that connect for all the right reasons.
Whether a consumer or commercial event we create opportunities for meaningful engagement with audiences.
Responsibly
We focus on making responsible decisions around event planning, logistics, production and delivery to reduce negative environmental impact.
Publishing and adhering to a Sustainable Events Charter we provide end to end strategy and support, ensuring events are produced as safely and responsibly as possible. We work with our clients to align with wider business and sustainability goals, delivering combined outcomes.